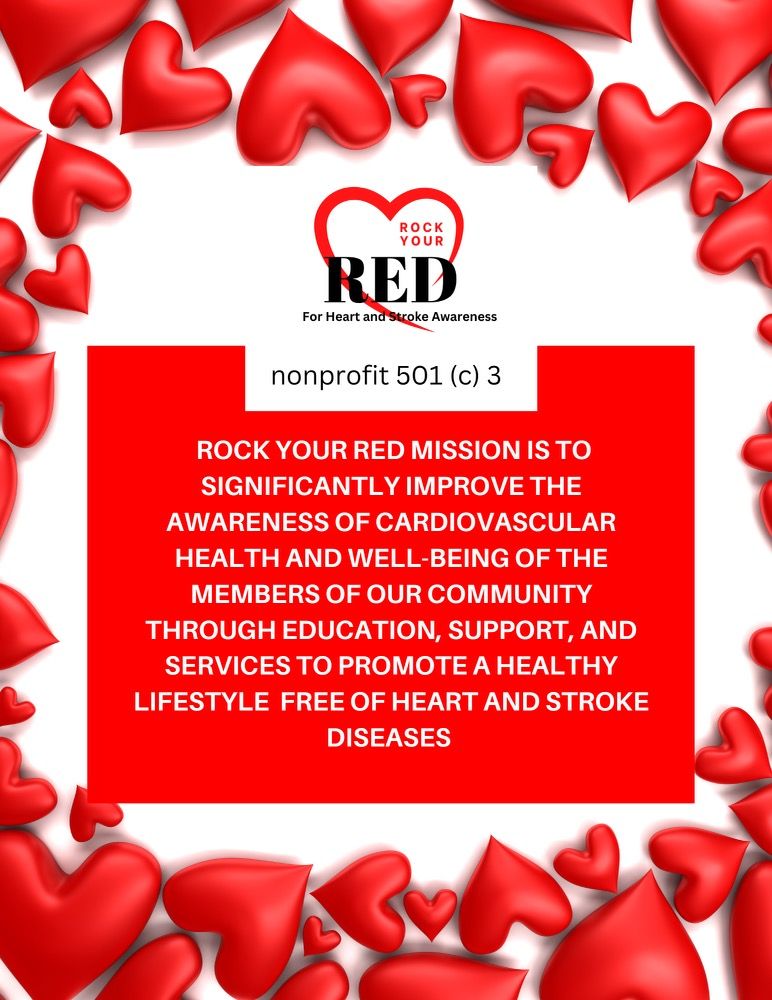 We provide education & events to our Heart community to reduce the overall death rate by 10%
Achieve Your Heart Health Goals with Rock Your Red
We'll help you stay on track every step of the way.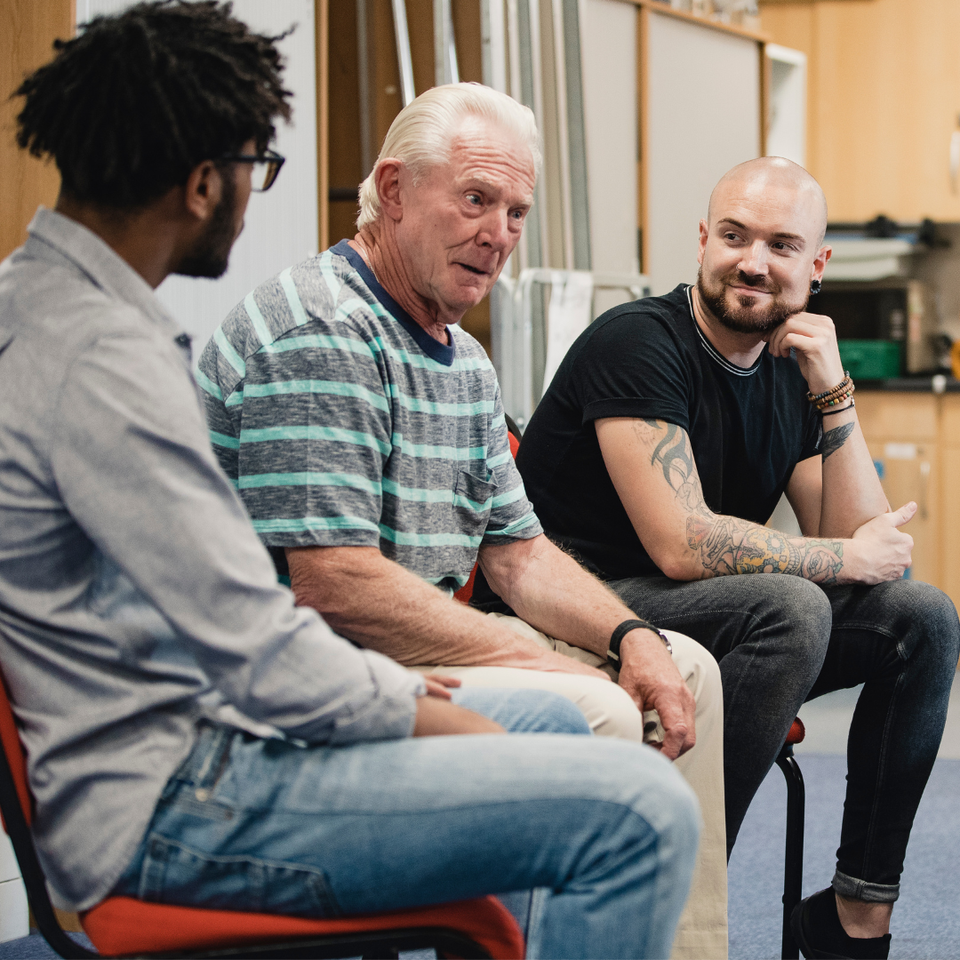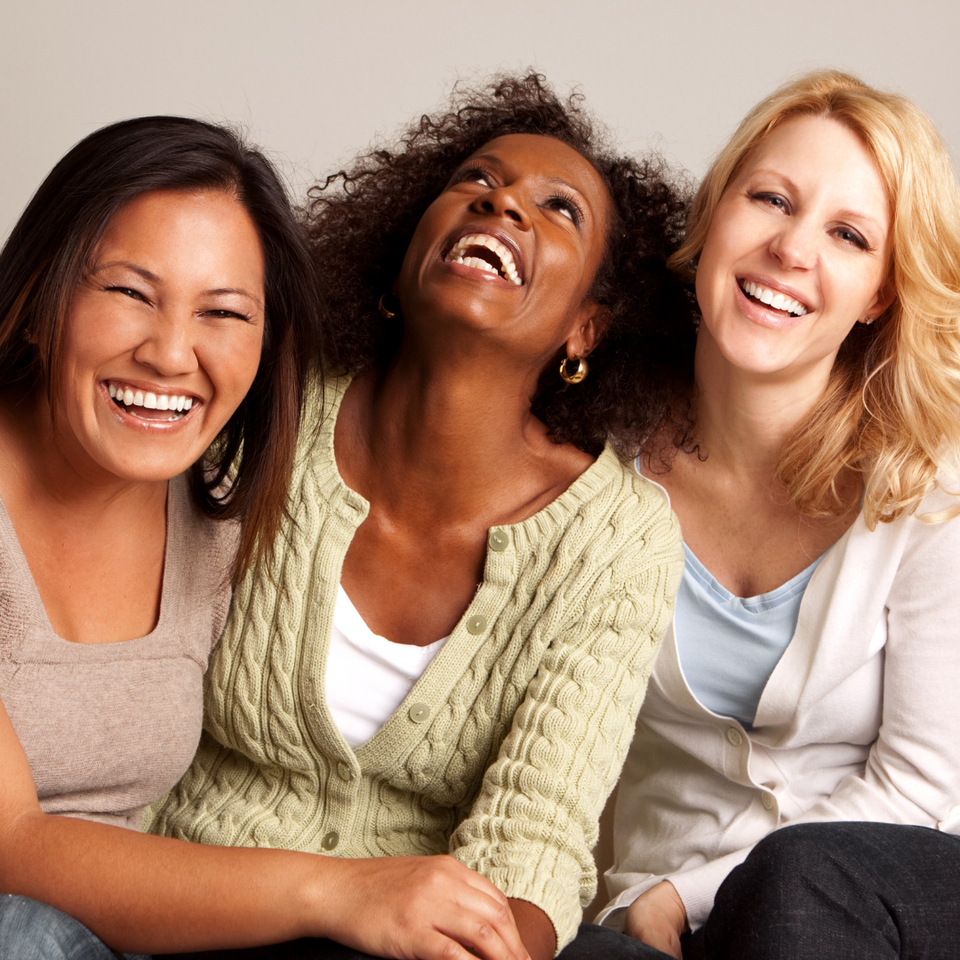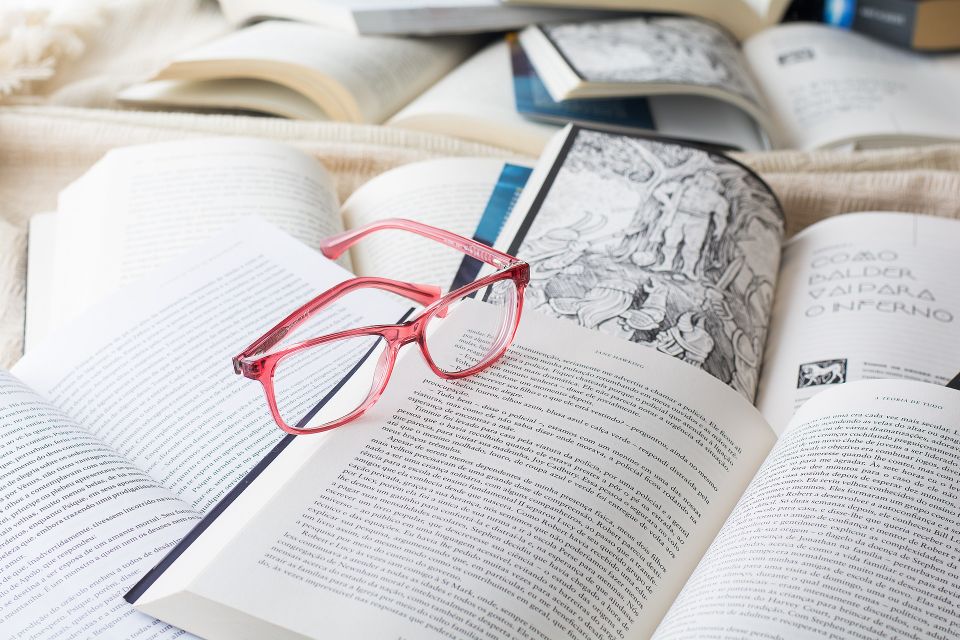 At Rock Your Red, Your Heart Health is Our Mission
We're not just a heart awareness, health and wellness nonprofit, we're enthusiasts. We're passionate about helping our community live strong and healthier lives one heart beat at a time! 
At Rock Your Red, we're dedicated to providing the best health and wellness education information to our customers to grow their understanding and awareness of the importance of heart health. From health fairs and events to our in-house experts, we'll help you achieve your healthy heart goals.
If you think all health and wellness consultants are the same, think again. Discover what sets Rock Your Red apart.
✓
 

Locally Owned & Operated
✓
Large Selection of Educational Resources
✓
In-House Consultants and Experts
✓
Personalized and Friendly Service
✓
 

100% Satisfaction Guarantee